Welcome to K & CG Landscaping LLC, a company with over 10 years of experience in designing and maintaining beautiful green spaces in Hamilton, NJ and surrounding areas. We are dedicated to creating functional and aesthetically pleasing landscapes for our clients, and strive to exceed their expectations on every project.
At K & CG Landscaping LLC, we offer a wide range of services to help you transform your outdoor space. In addition to our garden design and maintenance services, we also offer pavers, patios, decks, stones, masonry, brickwork, rock beds, snow removal, and tree care services.
Our team is highly skilled and experienced in all areas of gardening and construction, allowing us to provide exceptional and personalized service to each client. We take pride in using only the highest quality materials and tools to ensure long-lasting and high-quality work.
With over a decade of experience, K & CG Landscaping LLC has built a reputation for providing exceptional service and creating beautiful landscapes. We are committed to our clients' satisfaction and to protecting the environment. We use sustainable and eco-friendly practices in our projects, minimizing our carbon footprint and promoting biodiversity.
If you are looking for a gardening and construction company that will provide exceptional and personalized service, please do not hesitate to contact us. At K & CG Landscaping LLC, we are always eager to listen to your ideas and help bring your outdoor space dreams to life.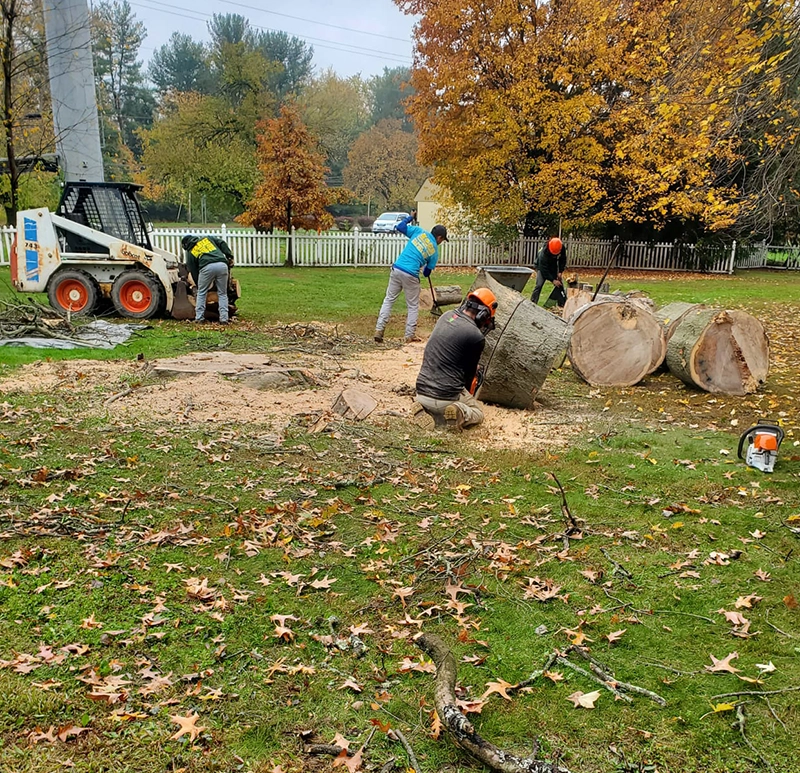 For us, honesty is our founding principle and we strive to complete all projects with integrity. With hundreds of successful projects under our belt, we are one of the most trusted companies in Hamilton, NJ
We have a 100% qualified team to carry out each task.! You can feel confident knowing that there are many years of experience in the industry. We are certified and qualified
A great highlighter for us. Being responsible is the foundation of success. By being in each project, our team focuses on what is important. We respect each area, each detail and each object of your property. This being the greatest value in us.!