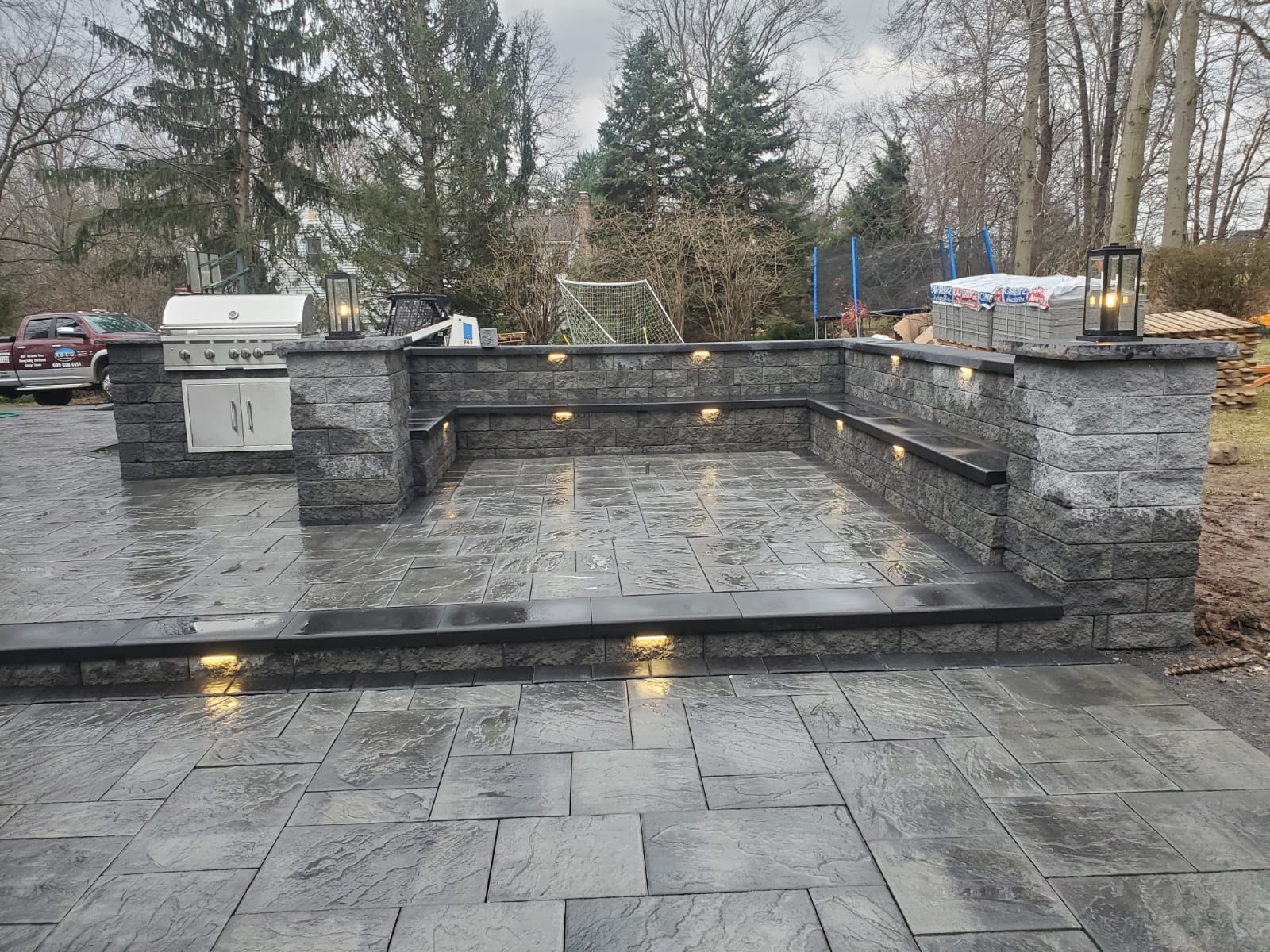 Our highly trained team specializes in creating beautiful and durable paving, concrete and asphalt surfaces. Whether you need a new driveway, concrete patio, or asphalt driveway, we can help you design and build the perfect solution for your needs. With our attention to detail and high-quality materials, we guarantee a long-lasting and attractive result that will enhance the appearance and value of your property.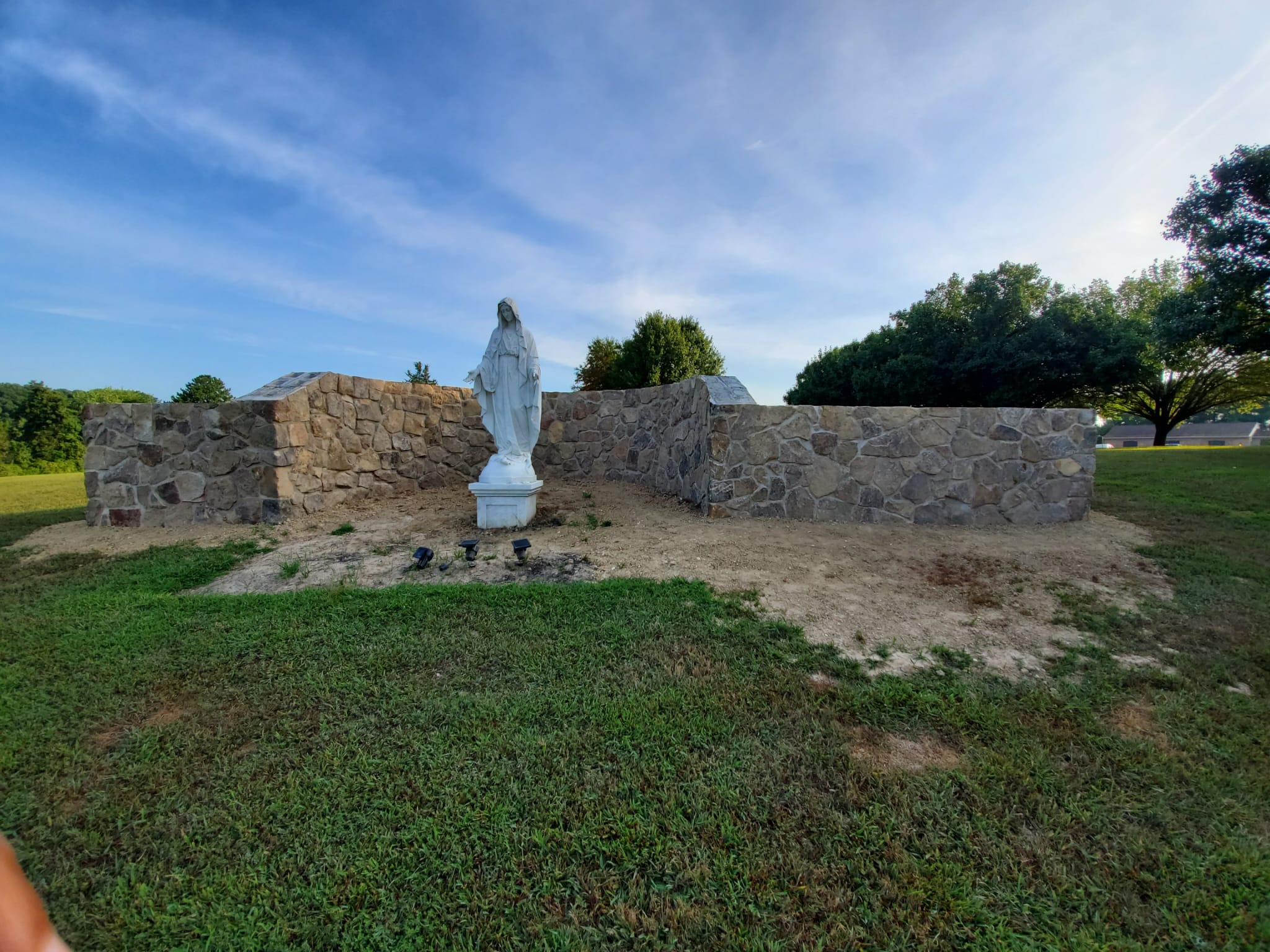 Our team of experienced professionals can install natural stone for patios, walkways, retaining walls, and more. We work closely with our clients to understand their unique needs and preferences, ensuring that the final result exceeds their expectations. With our natural stone installation service, you can add a touch of sophistication and elegance to your outdoor living spaces. Contact us today to schedule a consultation and let us bring your vision to life.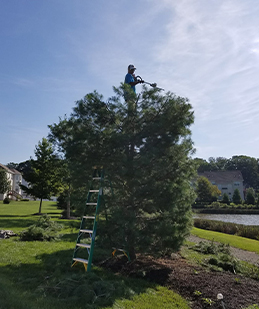 Regular tree maintenance not only enhances the aesthetic appeal of your property but also ensures the safety of people and nearby structures.
Quality fence installation services provide professional and reliable installation of fences for residential, commercial, and industrial properties. A well-built fence not only enhances the appearance of your property but also provides security and privacy.